Who uses the building?
At DBC, we see our building as much more than just a location for Sunday morning and Wednesday night activities. We view ourselves as stewards and 212 South Washington Street as a unique resource that God has provided to us as a congregation. Its location in the heart of Old Town Alexandria offers us a place to meet with people from across our city and around our world.
In addition to our regular worship services, Bible studies, and ministry activities, we share our building with our community in the following ways:


Three Alcoholics Anonymous groups hold weekly meetings.
​
Together We Bake uses the church kitchen to provide workforce training for women in need of a second chance.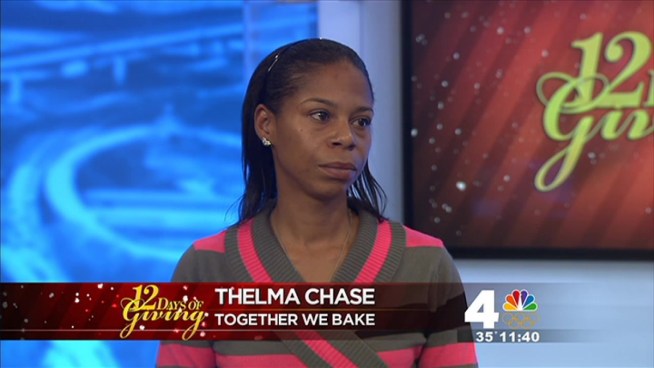 ​Offender Aid and Restoration, a community based restorative justice organization, uses church space for meetings.

​

Arts on the Horizon, a theater group for young children, uses church space for classes.
​

​

Empowered Women International ​​uses church space to lead classes that can help low-income, immigrant, and refugee women with career opportunities.


​

Old Town French uses church space for French classes for young children.