Missions Fields
Jesus gave us the road map for missions in Acts 1:8 where He instructed His followers to share the gospel in Jerusalem, Judea, Samaria, and to the ends of the earth. At DBC, that means we work to share His love in our community – Old Town; our city – Alexandria; our state – Virginia; and beyond there to the ends of the earth, both through our financial gifts and through hands-on practical involvement.

Putting words into action, members of the DBC congregation have built wells in Rwanda, moved furniture through Alexandria's ALIVE! ministry, packaged meals for Stop Hunger Now, tutored children at Casa Chirilagua, provided kitchen space for Together We Bake, and cooked meals at Carpenter's Shelter.

We partner financially with the larger Baptist family (Virginia Baptist Mission Board, International Mission Board, Baptist World Alliance) to do Kingdom work in Virginia and throughout the world. We also support work to fight human trafficking and other injustices through 1040 Connections, David Buschman's work as campus minister at Princeton University,
church planting through V3 Movement, and at-risk families through New Hope Housing.


$108,369.74 Donated to the Christmas Mission Offering!
What an amazing response we have had to our Christmas Mission Offering! Thank you for excelling in the grace of giving! Here's a breakdown of where the money went - spend some time clicking on their websites and PRAYING for their work.

International Mission Board $26,928.18




Fresh Expressions, US $4848.27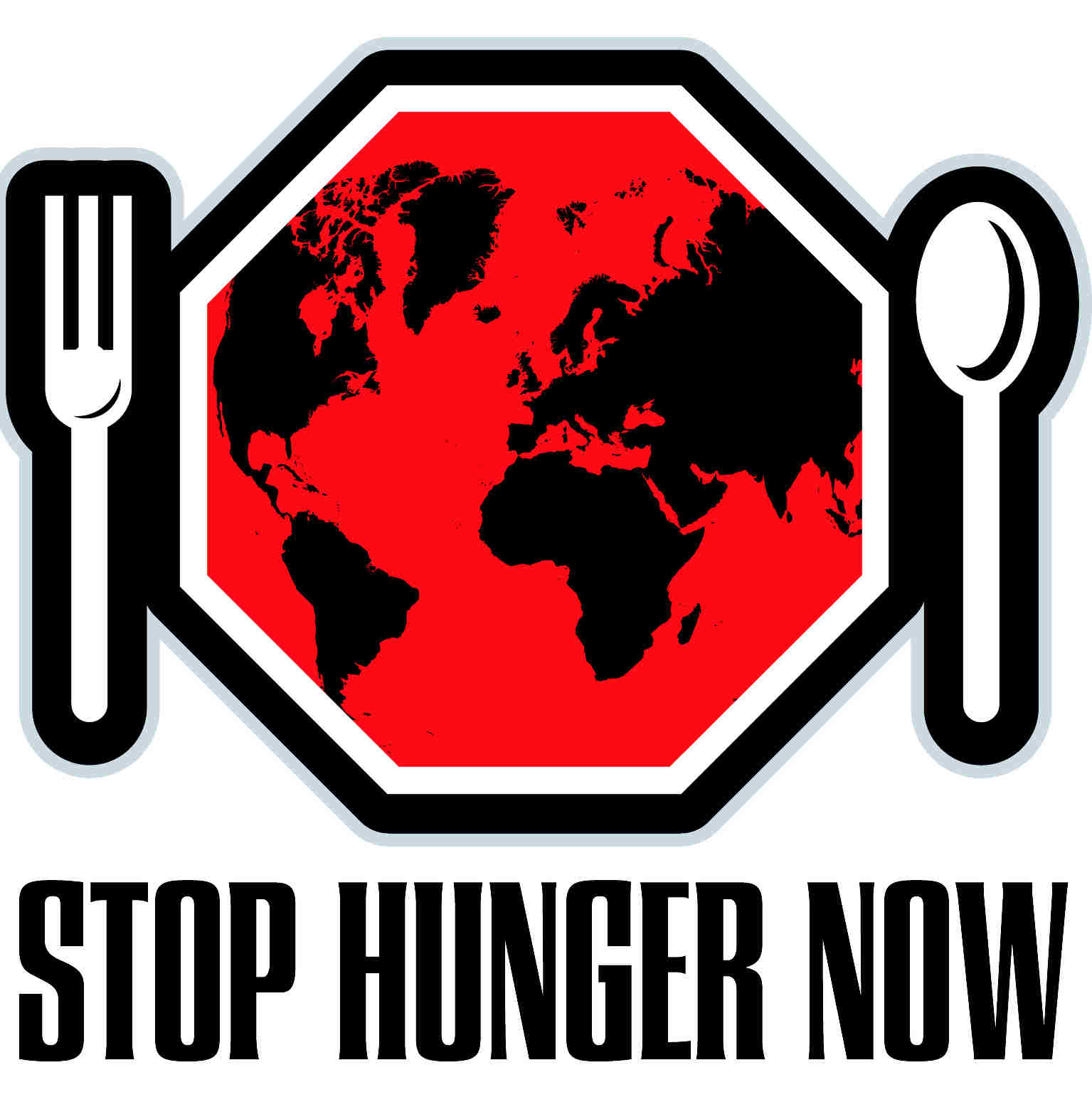 Stop Hunger Now $11,680.23






1040 Connections $14,370.23




Dan & Amy Russell $5,000

Casa Chirilagua $5,348.41



ALIVE $2,998.41

V3 Church Planting Movement $4,848.27



Uptick $4,845.52
New Hope Housing $2,748.41



2nd Chance Ministry (Alexandria Jail) $2,748.41

Carpenter's Shelter $2,748.41



Nick & Jen Greener $12,070
Together We Bake $1,100


Philippine Disaster Relief $2,495
Operation Christmas Child $329

Benevolent Fund $763


Bible Translation $2,500

Bless Alexandria

For more information about how you can get involved in missions at DBC, contact the church office at office@downtownbaptist.org or 703-549-5544.